Want to sell more books?
Lifestyle
Thinking about your goals and where you want to be in the next few years? What are your hopes and dreams?
Planning and time
Lots of people ask what this means.
Build a platform
Building a platform is an idea of how you want to present yourself to the world. Want to sell more books?
Set up your website or landing page
Set up an email list
Book marketing strategy and planning
It is easier to managing your marketing with a plan. It will save you time.
More ideas
Why not see the list of resources for writers for more inspiration.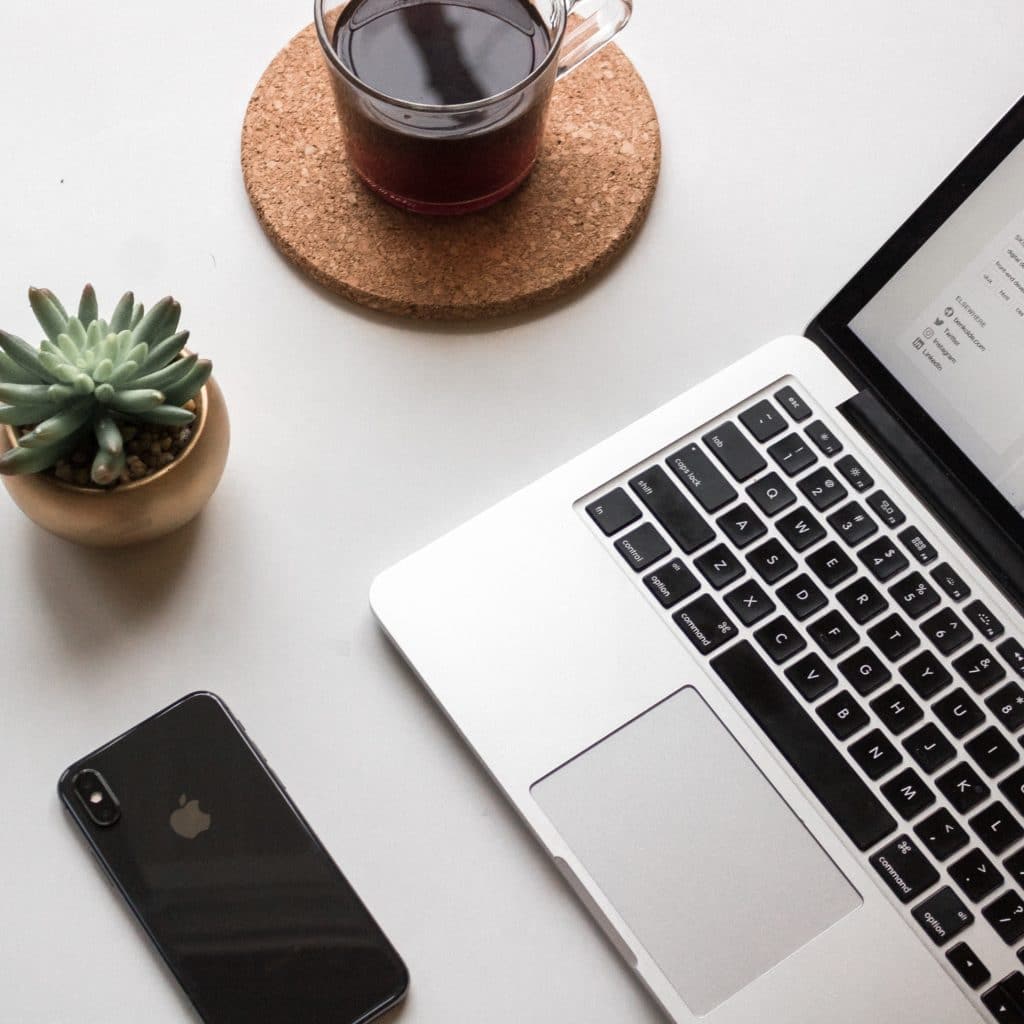 Need more help?

Go straight to see courses.